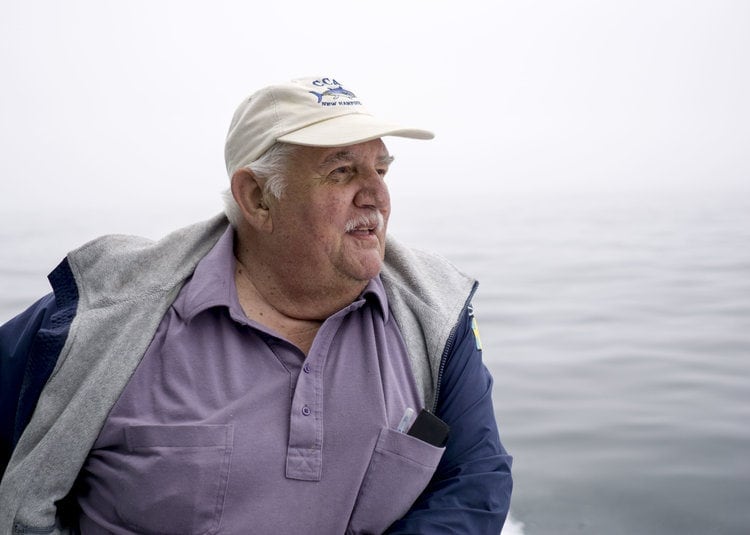 Donald L. "Swanee" Swanson passed away unexpectedly on Thursday, September
20, 2018, at age 74. Swanee was a dedicated CCA NH board member since the
chapter's inception in June 1998. He had been serving as chapter President since
2014.

In addition to his CCA NH duties, Swanee served for many years on the NEFMC
Advisory Panels for herring and recreational fishing. He also served on ASMFC
menhaden, bluefish and winter flounder advisory panels. He was an avid
recreational angler and US Navy veteran.

Living in Derry, NH, Swanee always made the long drive to work at CCA NH coastal
events such as Oysterpalooza, or work outreach tables at fishing shows such as
Rockingham or Pelham, and other special events. He was indeed a well-known face
of CCA NH. His absence at monthly board meetings was a very rare occurrence in all
the years of his involvement with CCA NH.

Swanee's selfless and tireless dedication to CCA NH and recreational anglers will be
sorely missed.