CCANH Events & Happenings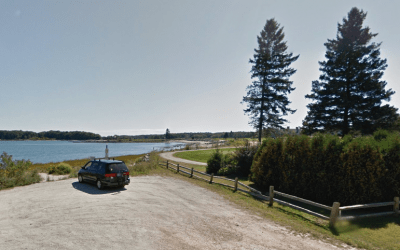 The four year court battle to restore public access at Sanders Poynt in Rye is finally over—almost. The physical impediments—the fence, boulders, and trees must now be removed, but exactly when is uncertain. Public access would not have been preserved except for the efforts of one man.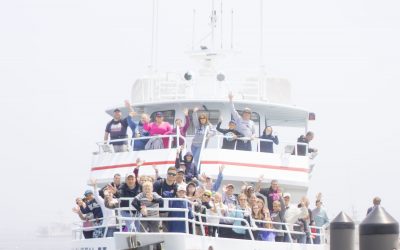 On Saturday June 4th board members from CCA NH and the bigs and littles of Big Brother Big Sisters of New Hampshire boarded the Atlantic Queen for their annual fishing trip. Each year, CCA NH hosts a mackerel fishing trip out of Rye Harbor which is made possible by the incredibly generous donation by Little Harbor Charitable Foundation.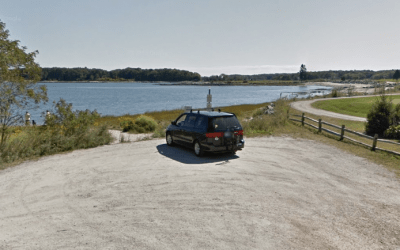 CCANH is now accepting tax deductible donations in an effort to address and ease the legal expenses incurred during the recent successful court arguments made to maintain the public's right to access the beach area at Sanders Poynt in Rye, NH.